New Music for Spring
April 22, 2022
The Cleveland Chamber Symphony conducted by Music Director Steven Smith presents a free concert, New Music for Spring. The Verb dancers will join the symphony on stage with a new work choreographed by Kate Webb. Webb worked with the score "Martian Dances" composed by Matthew Saunders in 2004 and expanded for chamber orchestra in 2018. This premiere performance of the new version of "Martian Dances" with Cleveland Chamber Symphony will continue the long-established partnership between the two organizations. Students in the dance department at Cleveland School of the Arts will also perform in the concert.
Choreographer, Kate Webb Artistic Statement
I am abstracting various elements of the rocky terrain of Mars—its canyons, volcanoes, dry lake beds, craters, ice caps, and the clouds of dust that surround it all. The movement is an exploration of the postmodern era with influences from the iconic Pilobolus and Momix dance companies, along with modern kinesiology.
SHOW DETAILS
April 22, 2022 7:00pm
Baldwin Wallace University
Gamble Auditorium
96 Front St.
Berea, OH 44017
TICKETS
Free
Will also be streamed online
VIEW STREAM HERE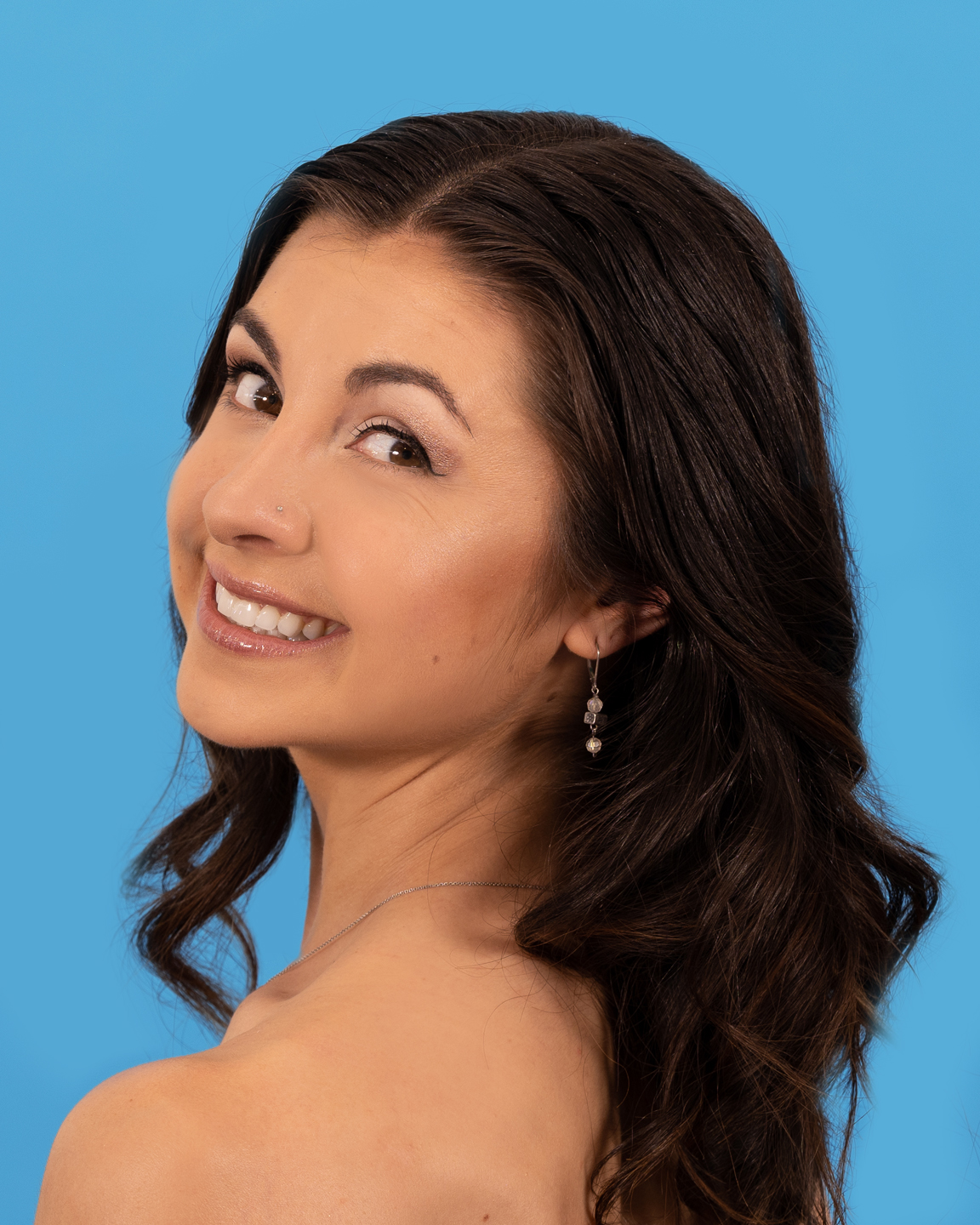 Choreographer
Kate Webb
Kate
Webb grew up in Richmond, Virginia where she danced both as a student and as a trainee with Richmond Ballet. Upon graduating from Appomattox Regional Governor's School for the Arts, she attended Butler University on both dance and academic scholarships. While dancing with Butler Ballet, she performed in Poland, Slovakia, and the Czech Republic. After fulfilling her degree in three years, she graduated magna cum laude in May of 2015 with a BS in Dance-Arts Administration and high departmental honors.
Kate
joined Verb Ballets in 2015 and has been featured in several works, such as Aposiopesis and Eight by Benny Goodman. This is the 6th work she has choreographed on the company.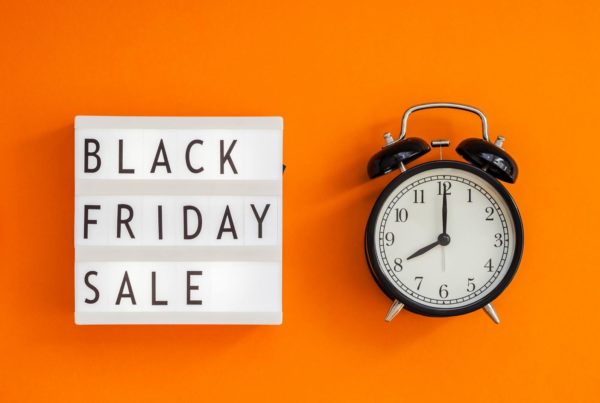 Black Friday and Holiday Sale!
Special Black Friday class card offer! Buy a ten-class pass for $150 and get one…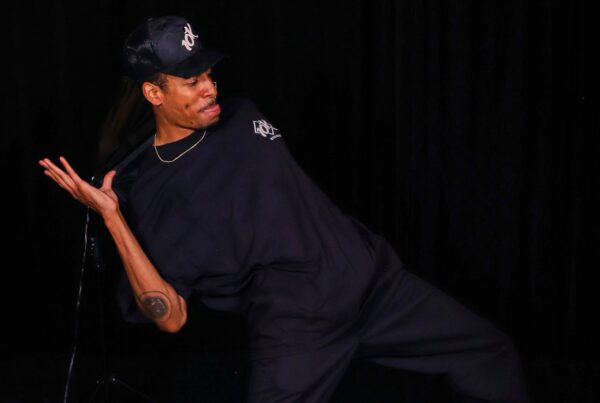 Hip Hop Masterclass with Samuel McIntosh
Hip Hop with Samuel McIntosh Friday, November 17, 2023 6:00pm Come and learn techniques of…