Open Classes for Adults & Teens
Dance for Everyone
OCBallet Center welcomes students wishing to study dance with its community Dance For Everyone (DFE) program! These classes are specifically designed for ages 13 and up. Classes are available for a variety of different ability levels from beginner to advanced. DFE classes are ongoing and you can register by a single class! Please make sure that you preregister for all classes at least one hour before your class is scheduled to begin to ensure we can facilitate a seamless, touchless check-in experience.
All class registrations are online through Mindbody. Click on single class or class card to begin check out process. If you are new you will need to set up a create a profile through Mindbody. To ensure contactless registration we we are not able to accept cash or checks at this time. Exclusive discount available for Shaker Heights residents. New Shaker Heights students please create a account on Mindbody with your name and zip code then email to have discount unlocked.
Please note that all class passes expire two years from the date of purchase, and note dates of closure for our studios.
Looking for children's classes?
OCBallet Center offers dance classes for ages 3 – 13 years old!
Frequently Asked Questions
Dance for Everyone Teachers
Meet the teachers of the Dance For Everyone Program.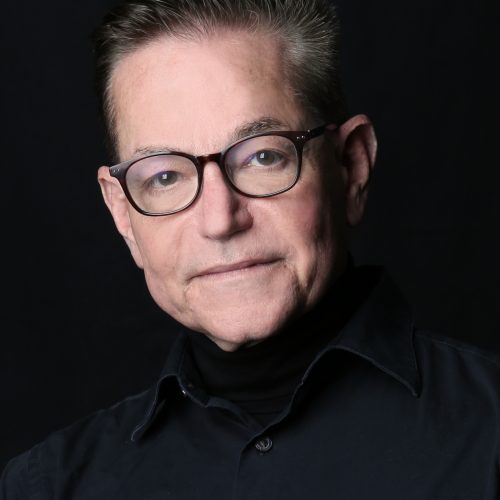 A former dancer with Ohio Ballet Dickinson's association with that company began in 1988. He later became ballet master and director of company touring.  Dickinson was also a soloist with Boston Ballet for eight years. At age fifteen, he joined the Pasadena Dance Theatre and was awarded a National Endowment for the Arts Emerging Choreographer Award for a work premiered by the same company. He performed in the PBS television production of "Frankie and Johnny" with the Chicago Ballet. and danced principal roles in Asian, European and American tours with Rudolf Nureyev and the Boston Ballet. In addition to his professional work, Dickinson had an extensive dance career including principal and soloist roles at Chicago Ballet, Honolulu City Ballet and various regional companies. Previously, he served as Artistic Associate for Hubbard Street Dance Chicago and the Artistic Director of Ballet Western Reserve, Great Lakes Festival Ballet, Chamber Dance Theatre. He has also directed Boston Ballet II and has a Master of Fine Arts degree in Contemporary Dance from Case Western Reserve University.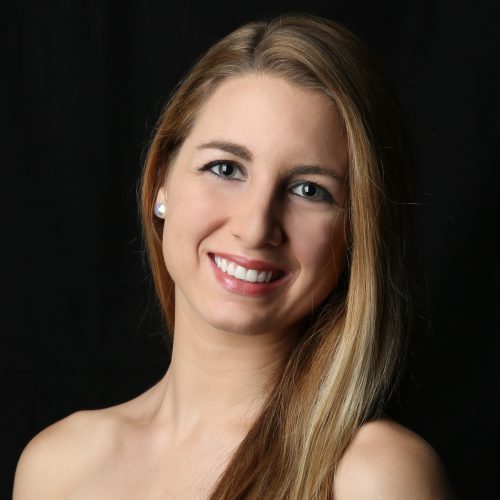 Christina Lindhout, from Mansfield, Ohio, started training in dance at the age of five at Opus II Dance Studio under the direction of Hellie Schussler. She became a member of Opus II's pre-professional company, Ashland Regional Ballet, in middle school and remained with them through high school. She spent summers training at the Orlando Ballet School, Magnus Midwest, American Ballet Theatre, and BalletMet Columbus. Upon graduating magna cum laude from high school, Christina accepted a traineeship at BalletMet under the direction of Edward Liang. While at BalletMet, she had the opportunity to perform in many professional works with the company, including The Nutcracker, Swan Lake, Symphony in C, and Carousel. Christina was a dancer with Verb Ballets.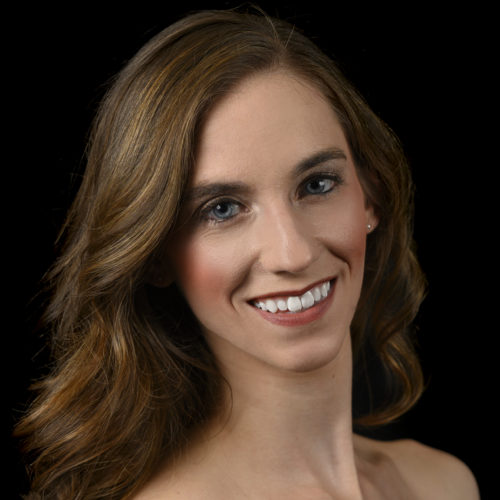 Kelly Korfhage, a native of Cleveland, began her training at age 10 under Joanne H. Morscher and Ana Lobe. She attended summer intensives at ABT Detroit, Central Pennsylvania Youth Ballet, BalletMet, Cincinnati Ballet, and North Carolina Dance Theatre. She furthered her dance education at the University of Cincinnati-College Conservatory of Music as a Corbett Award scholarship recipient, and graduated cum laude with a BFA in ballet performance. Following graduation, Kelly became a member of Kansas City Ballet's second company, KCB2, for two seasons where she had the opportunity to perform with the company in repertoire such as Septime Webre's Alice (In Wonderland) and Adam Hougland's Rite of Spring. Kelly joined Verb Ballets in 2016 and has been featured in works such as Andante Sostenuto and Schubert Waltzes.
Antonio Morillo is from Orlando, Florida. He received his Associate of Arts in Dance Performance from Valencia College and his BFA in Dance Performance from the University of South Florida. Antonio has performed with the Patel Conservatory's Next Generation Ballet as well as Tampa City Ballet. He has performed works by Jon Lehrer, José Limón, Alonzo King LINES Ballet, Robert Moses' Kin, and Maurice Causey. Antonio joined Verb Ballets in 2016 and has been featured in such works as Andante Sostenuto and Aposiopesis.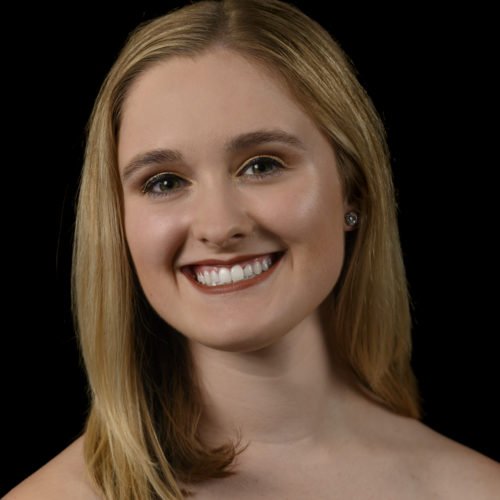 Originally from Pickerington, Ohio, Ashley received her dance training from BalletMet in Columbus, Ohio. She has trained with several other companies including Alonzo King LINES Ballet, Complexions Contemporary Ballet, Nashville Ballet, Oklahoma City Ballet, Festival Ballet Providence, Orlando Ballet, Central Pennsylvania Youth Ballet, and BalletMet. In December 2019, Ashley graduated Summa Cum Laude with a bachelor's degree in business from Belmont University. Professional experience includes traineeships with Nashville Ballet and Oklahoma City Ballet. Works she has performed include The Nutcracker, Sleeping Beauty, and Swan Lake. Ashley is very excited and honored to be joining Verb Ballets as a trainee this season!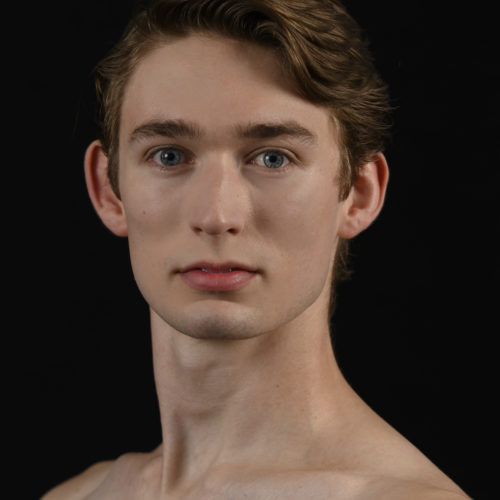 Benjamin Shepard
Benjamin Shepard began dancing in Annapolis, Maryland and trained with Ballet Theater of Maryland, as well as attending summer programs at The Washington School of Ballet, The Kirov Academy, and Central Pennsylvania Youth Ballet. He then continued his training and education on a full tuition scholarship at Butler University where he graduated with a Bachelor of Science in Arts Administration and Dance. He had the privilege of performing as a guest artist during his time at Butler with Ballet Theater of Indiana; he performed the role of Gurn in La Sylphide as well as Dr. Seward in Dracula. While performing with Butler Ballet, his favorite roles were Rothbart in Swan Lake, The Flower Cavalier in the Nutcracker, a soloist in Viva Vivaldi by Gerald Arpino, and the Second Movement Soloist in George Balanchine's The Four Temperaments. Benjamin joined Verb Ballets in 2018 and has been featured in works such as Paganini Rhapsody.
Still have a question? Shoot us an email and we'll get back to you!