Verb Ballets presents Peter and the Wolf! The story ballet choreographed by Pamela Pribisco is a captivating 30-minute work set to the well known classical music of Sergei Prokofiev. In 1936, Prokofiev composed Peter and the Wolf to introduce children to the different instruments of the orchestra. Verb Ballets performs the story of Prokofiev's Peter and the Wolf as told through dance. The ballet introduces the plot through the different instruments and the dancers bring the colorful characters to life. There will be an opportunity to learn the movements of some of the characters prior to the beginning of the performance. With a donation by August 14, 2020 a ticket link will be provided at 5:30pm EST to the performance.
Due to closures of theatres and large gatherings caused by COVID-19, Verb Ballets continues to look for ways to innovate and bring new dance experiences to the community. For the 2020-21 season, Verb Ballets launched a new series of private live stream performances called ACCESS/Verb. Peter and the Wolf is geared towards engaging young audiences in ballet for the ACCESS/Verb series.
Photo Jackie Sajewski
SHOW DETAILS
August 14, 2020 6:00pm EST
THEATRE
Online live stream performance
After making a donation a link will be sent on August 14th at 5:30pm EST
TICKETS
Donation suggestion of $5 per family
Box office closes at 4:00pm August 14th
After making a donation a link will be sent on August 14th at 5:30pm EST
If you have not received a link email here.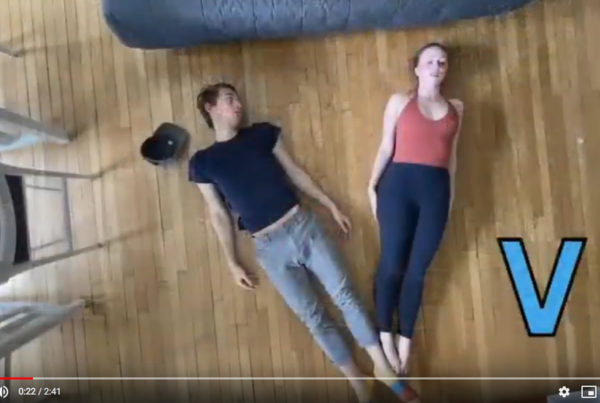 VERB in action
Verb = expresses action, state, and inflects for tense, aspect, voice, or mood Isolating cannot…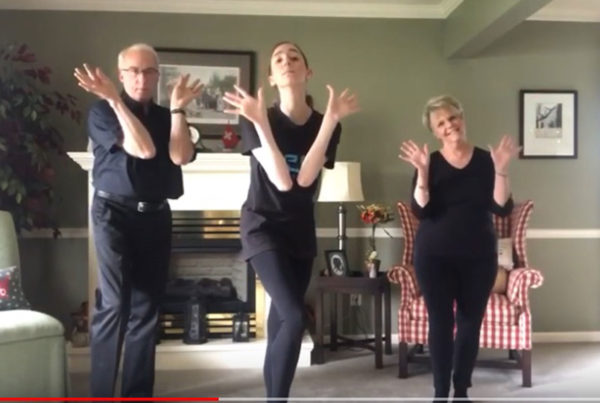 Dancing with family
When stuck at home, what better way then to teach your family some repertory! Here…