Schubert Melodies
The company will present Schubert Melodies, an evening of dance celebrating Franz Schubert, on October 15, 2022 at 7:30pm. Commissioned by Verb supporters, Marian and Eric Klieber, the program will feature Franz Schubert's Octet in F Major played by musicians from the BlueWater Chamber Orchestra. Co-choreographed by Kay Eichman and Richard Dickinson, this one-hour work is set in the 1820's, when it was written. The evening will also showcase the work of Heinz Poll with a performance of his Schubert Waltzes (1974) played live by pianist, Adam Whiting. This delicate, beautiful ballet features three sets of couples that exhibit a combination of classicism and wit.
For question about seating call 216-397-3757 ext 2.
SHOW DETAILS
October 15, 2022 7:30pm
Breen Center for the Performing Arts
St. Ignatius High School
2008 West 30th St
Cleveland, OH 44113 (Map)
TICKETS
$35 Preferred Seating
$28 Center Seating
$25 Side Seating
$10 Seating
Ticketing fees apply
GET TICKETS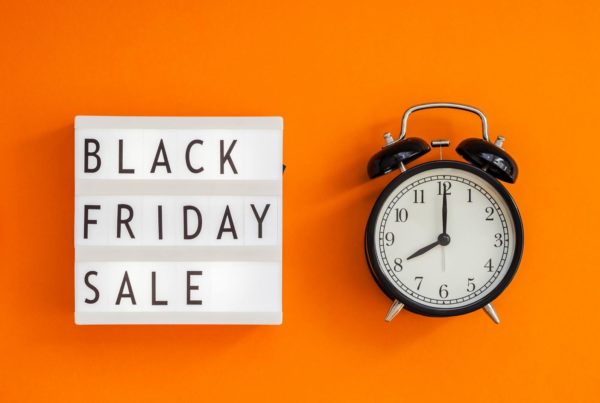 Black Friday and Holiday Sale!
Special Black Friday class card offer! Buy a ten-class pass for $150 and get one…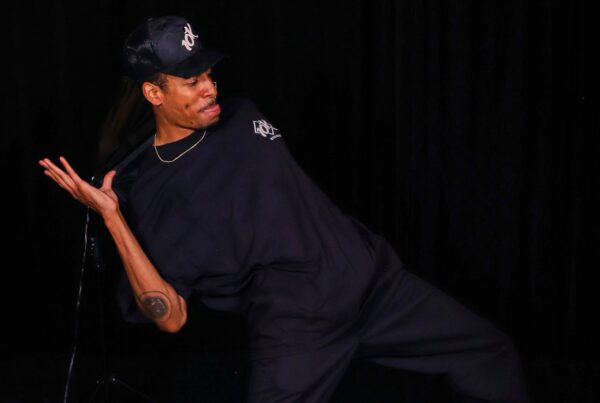 Hip Hop Masterclass with Samuel McIntosh
Hip Hop with Samuel McIntosh Friday, November 17, 2023 6:00pm Come and learn techniques of…