Today was far smoother than yesterday's trip to the amusement park😌Because several of our board members and the tourist group that traveled with the company to Cuba were slated to see last night's show, Friday night's program was especially heavy for the Verb dancers. Tonight's mixed bill was programmed a bit more instense for the ProDanza dancers. A little reprieve for the Americans as our tour draws to a close!
I started off the morning walking to a gallery/cafe to get a ginger coffee and work on the blog😉 They had a loft with cozy cushions for me to cuddle up and write in, which I thoroughly enjoyed. Nooks are the best!
Lexy, Lieneke and I then took advantage of our morning off by going to a neighborhood covered in public art called "Fusterlandia". The Cuba lonely planet said that Jose Fuster makes Gaudí and his Spanish "Park Guell" look tame. I would definitely agree! I felt like I had stepped into a life sized version of Dr. Seuss' "Oh the Places You'll Go". We had a blast climbing the winding staircases, traversing across tiled rooftops and wandering into hidden art-crammed rooms. Every message sung with bright colors and positivity. We had several conversations with local artists about their personal work and also about our work as dancers. Like most Cubans, they were very knowledgeable and supportive of ballet, and wanted to learn more about our tour. It's refreshing to be in a country that has such a high regard for your profession!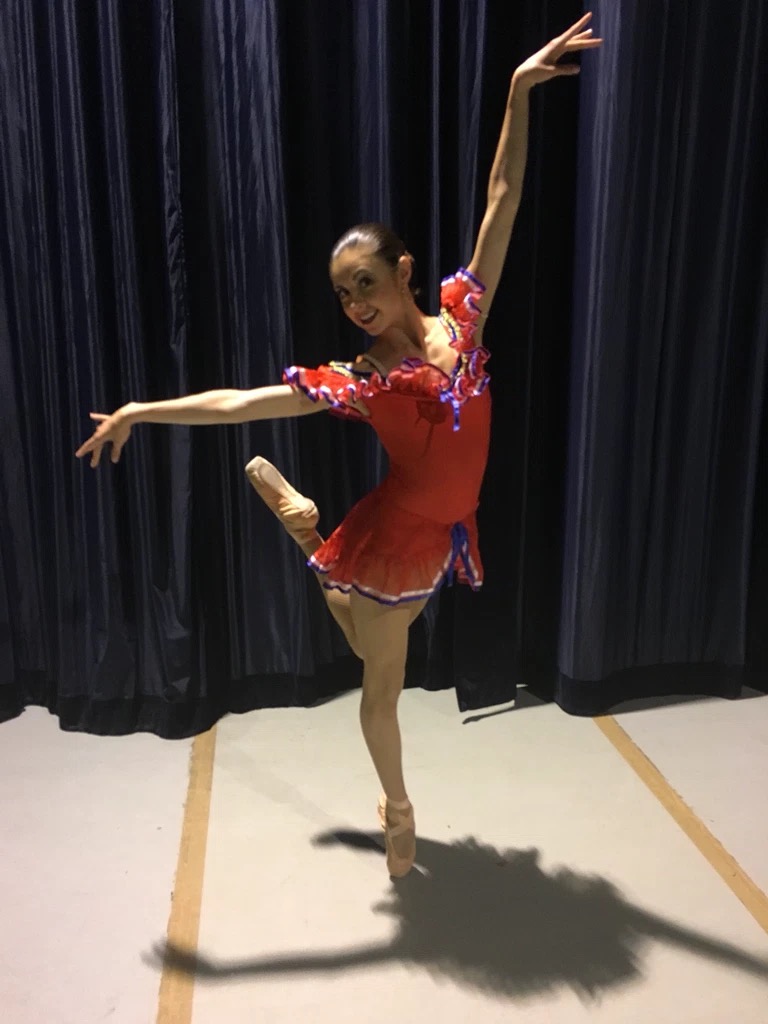 We made it back in time to take a nap before lunch. Unfortunately for me, I am terrible at napping so I used that time to slow down and recharge physically. From rehearsing at Verb all day and teaching all night, I am used to spending most of my waking hours being active, but I figured it was responsible to try to rest some before the show.
Saturday night's show also went well. Since I actually had time to prepare beforehand, I was in a much calmer mental state and felt more focused on the two pieces I had to dance. "Rita" and "Bolero" were both a blast to perform and went over well with the audience. I will miss dancing the saucy "Rita"! Kelly and Antonio looked passionate in "3am", Michael and Lieneke were heartbreaking in "Ne Me Quitte Pas", and all of the ProDanza rep (excerpts from Giselle, Coppelia, Le Corsaire, and Raymonda) was virtuosic and well-executed. We celebrated our success by walking to dinner at a delicious restaurant with a spunky band. I ate pesto mashed sweet potatoes while listening to bluesy vocals over Cuban rhythms—so many dynamic fusions in this country!
Photos: Xavier Glez Pinillo
Although I can hardly keep my eyes open, I am the best kind of tired, the tired that comes from being filled with great food and fulfilled with a sense of accomplishment. The hardest is behind me now. Time to take a sigh of relief!
💋Kate