The Dance Institute at The University of Akron presents The Akron Nutcracker in collaboration with Verb "Ohio Contemporary Ballet" and the Akron Symphony on December 22 & 23, 2022 at E.J. Thomas Hall. This local twist on the traditional Nutcracker reflects Akron's history and celebrates the city's cultural diversity. The production, now in its second year, features stunning sets of Akron landmarks in the 1930's created by community artists and video projections inspired by sights around the world. Maestro Christopher Wilkins brings to life Tchaikovsky's magical score as the story unfolds at Stan Hywet, the home of the Seiblerling family on Christmas eve. This holiday tradition will bring families the joy of The Nutcracker with iconic Akron nostalgia.
The artistic vision for this production is led by Dr. Margaret Carlson and is produced by the Dance Institute at The University of Akron.
Performance in collaboration with:
SHOW DETAILS
December 22 , 2022 7:30PM
December 23, 2022 – Cancelled due to inclement weather
THEATRE
E.J. Thomas Hall
198 Hill St
Akron, OH 44325
TICKETS
$23 – $43
Ticket fees apply
Call the E. J. Box Office at 330-972-7570
10AM – 4PM Monday-Friday
Order online through Ticketmaster, fees apply
TICKETS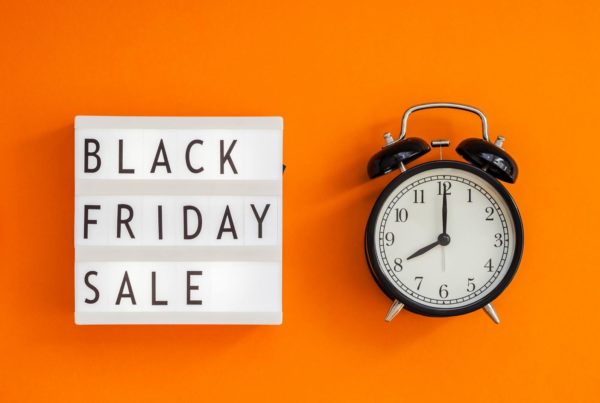 Black Friday and Holiday Sale!
Special Black Friday class card offer! Buy a ten-class pass for $150 and get one…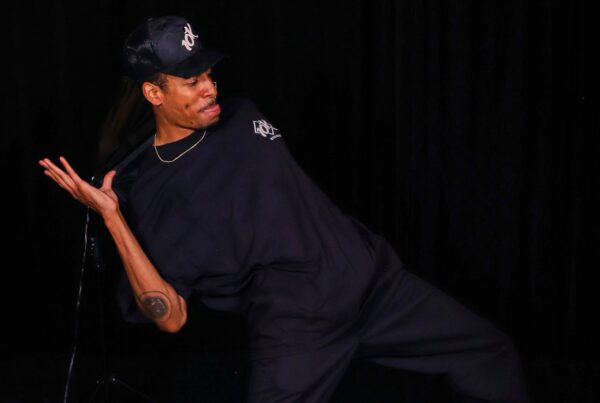 Hip Hop Masterclass with Samuel McIntosh
Hip Hop with Samuel McIntosh Friday, November 17, 2023 6:00pm Come and learn techniques of…