Arpino Centennial Celebration
September 22-23, 2023
Arpino Centennial Celebration
The dance world eagerly awaits the Arpino Centennial Celebration in Chicago this weekend. This will be a grand event presented by the Gerald Arpino Foundation to honor one of the 20th century's most influential artists, Gerald Arpino. The event encapsulates lectures, masterclasses, and performances of Arpino ballets on several American dance companies. Verb, "Ohio Contemporary Ballet" is honored to have been selected by the foundation to mount his work, Celebration.
Verb, "Ohio Contemporary Ballet" is proud to open the festival on Saturday and share the company's technical brilliance and virtuosity with the national dance community. We are the only other company to ever perform Celebration outside of the Joffrey Ballet. Ballet aficionados can expect to witness performances from renowned companies such as The Joffrey Ballet, American Ballet Theatre, San Francisco Ballet, Ballet West, Eugene Ballet, and Complexions Contemporary Ballet. Each company will bring to life Arpino's legendary choreography, showcasing works that have left an enduring impact on American ballet.
Gerald Arpino
Gerald Arpino (1923-2008) was the Artistic Director and Resident Choreographer of The Joffrey Ballet, the company he co-founded with Robert Joffrey in 1956. Born on Staten Island, New York, he met Robert Joffrey while stationed in Seattle with the Coast Guard. He studied with Mary Ann Wells, at the School of American Ballet, danced with Graham dancers May O'Donnell and Gertrude Schurr, and was a principal dancer with the original Joffrey company.
As resident choreographer, Arpino created over one third of the commissioned repertory for the Joffrey Ballet, including Sea Shadow, Viva Vivaldi, Olympics, The Clowns, Trinity, Kettentanz, Suite Saint-Saens, and Light Rain. He also had wide experience in Broadway musicals, on television, in opera, and staged musicals for the country's leading festivals. Arpino's ballets have been performed at the White House on several occasions, as well as around the world, to critical acclaim as well as controversial appraisal. So varied was his output, that one critic commented, "He's not a single artist. He must be an alliance." As one of the recipients of the 1974 Dance Magazine Award, his citation read: "To Gerald Arpino – more than any other choreographer, he has recognized the spirit of the times. His work speaks clearly of the anguish and the joy of being young in America today." Upon Robert Joffrey's passing, Arpino directed the Joffrey Ballet from 1988 until 2008, continuing Joffrey's vision for the company by restaging important dance historical works, such as Léonide Massine's symphonic ballet Les Presages (1933), and Frederick Ashton's Cinderella (1948), as well as taking risks with new commissions such as the rock ballet Billboards (1993) to music by Prince. In 1995, Arpino moved the Joffrey Ballet to Chicago, where he established the Joffrey as a world-class company in the heart of the American Midwest, which continues to thrive today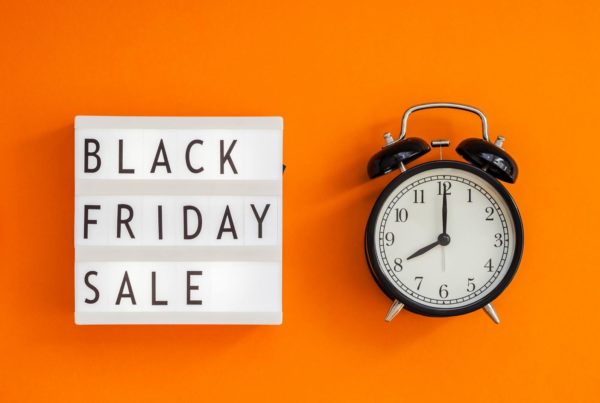 Black Friday and Holiday Sale!
Special Black Friday class card offer! Buy a ten-class pass for $150 and get one…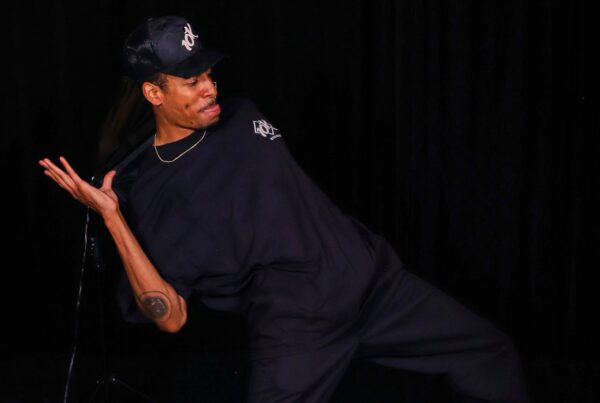 Hip Hop Masterclass with Samuel McIntosh
Hip Hop with Samuel McIntosh Friday, November 17, 2023 6:00pm Come and learn techniques of…