Join us as we follow  Through the Looking Glass . . . Come explore the unexpected during an evening featuring pop-up dances, an interactive scavenger hunt, merriment and secret surprises! Click here for the events of the evening.
Honorary Chairs, Deb and Mac Donley and Jeannine and Paul Voinovich, welcome you down the rabbit hole at Vocon headquarters to experience the wonder of Verb, "Ohio Contemporary Ballet" in this curious and curiouser fundraiser.
Verb's annual Spring Gala provides the vital support necessary to maintain the company's artistic excellence and fund general operations and educational programming.
Purchase tickets online. If you wish to send a check for gala tickets please send to Verb Ballets 3558 Lee Rd. Shaker Heights, OH 44120.
I can not attend but wish to make a donation. Please click here.
GALA DETAILS
April 1, 2023 7:00PM
Vocon Partners, LLC
3142 Prospect Avenue East
Cleveland, Ohio 44115 (Map)
GALA TICKETS
Patron $165 ($60 tax deductible )
Benefactor $265 ($160 tax deductible)
RSVP by March 22, 2023
RSVP
I can not arttend and wish to support the organization with a tax deductible donation.
DONATE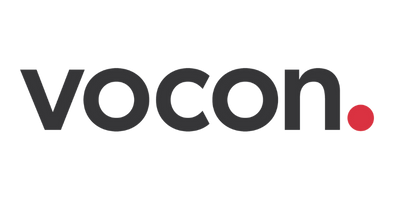 Let your spaces speak.
create

engage

collaborate

for

you.
Meet The Vocon Honorary Co-Chairs
Vocon is a Top 100 architecture and design firm with a coast-to-coast clientele of Fortune 500 companies and an award-winning record of designing environments that reflect cultures, personalities, strategies and operational needs. Vocon has had the privilege of sponsoring Verb, "Ohio Contemporary Ballet" for many years, as well as many other Northeast Ohio organizations, including the Greater Cleveland Food Bank, ACE Mentorship Program and the Northeast Ohio Coalition for the Homeless, as well as many others.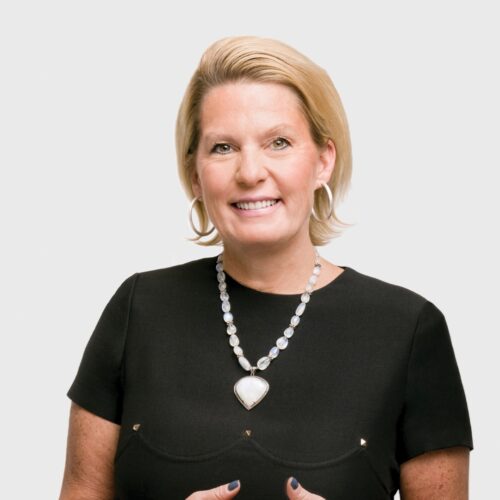 Vocon Founder and Chief Experience Officer Debbie Donley is an active volunteer in the community, pursuing professional development opportunities with groups such as In Counsel With Women, the Greater Cleveland Partnership, the Group Plan Commission and the Cuyahoga Community College Foundation. In addition, Debbie is a member of the University School Board of Directors and the Elon University Parent Council. Mac Donley is the CEO of Donley's Concrete Group. Founded over 80 years ago in Northeast Ohio, they specialize in concrete, restoration and parking deck services and have grown significantly in the Southeast portion of the country. Mac and Deb enjoy spending their free time with their adult children in New York and love to travel.
READ FULL BIO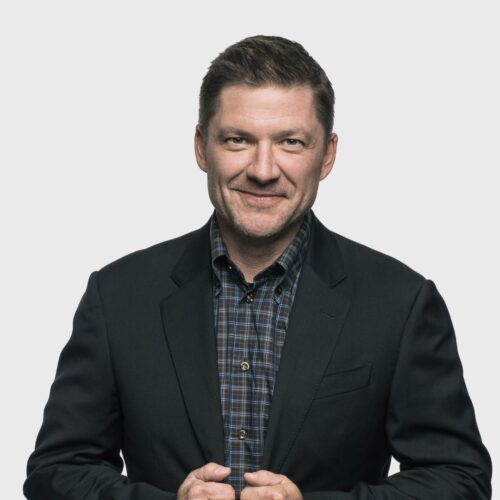 Paul M. Voinovich, Vocon CEO, is committed to progress throughout Northeast Ohio and has been the Past Chapter, Learning and Membership Chair for Cleveland Young Presidents Organization and is a current John Carroll University and Greater Cleveland Sports Commission Board Member. He and his wife, Jeannine, spend their free time enjoying the many activities which surround two teenage boys.
READ FULL BIO
Events of the Evening
7:00PM
Cocktails & Hors d'oeuvres
Dinner Stations by Trifles Catering
8:30PM
Company Dance
Live Auction and Raise-the-Paddle
9:00PM
Dessert and Dancing
10:00PM
Good night and Thank you!
Cocktail Attire
Sponsorship
Your company, organization or family foundation can support Verb, "Ohio Contemporary Ballet"  in a highly visible way by becoming a sponsor.
"every adventure requires a first step...

~The Cheshire Cat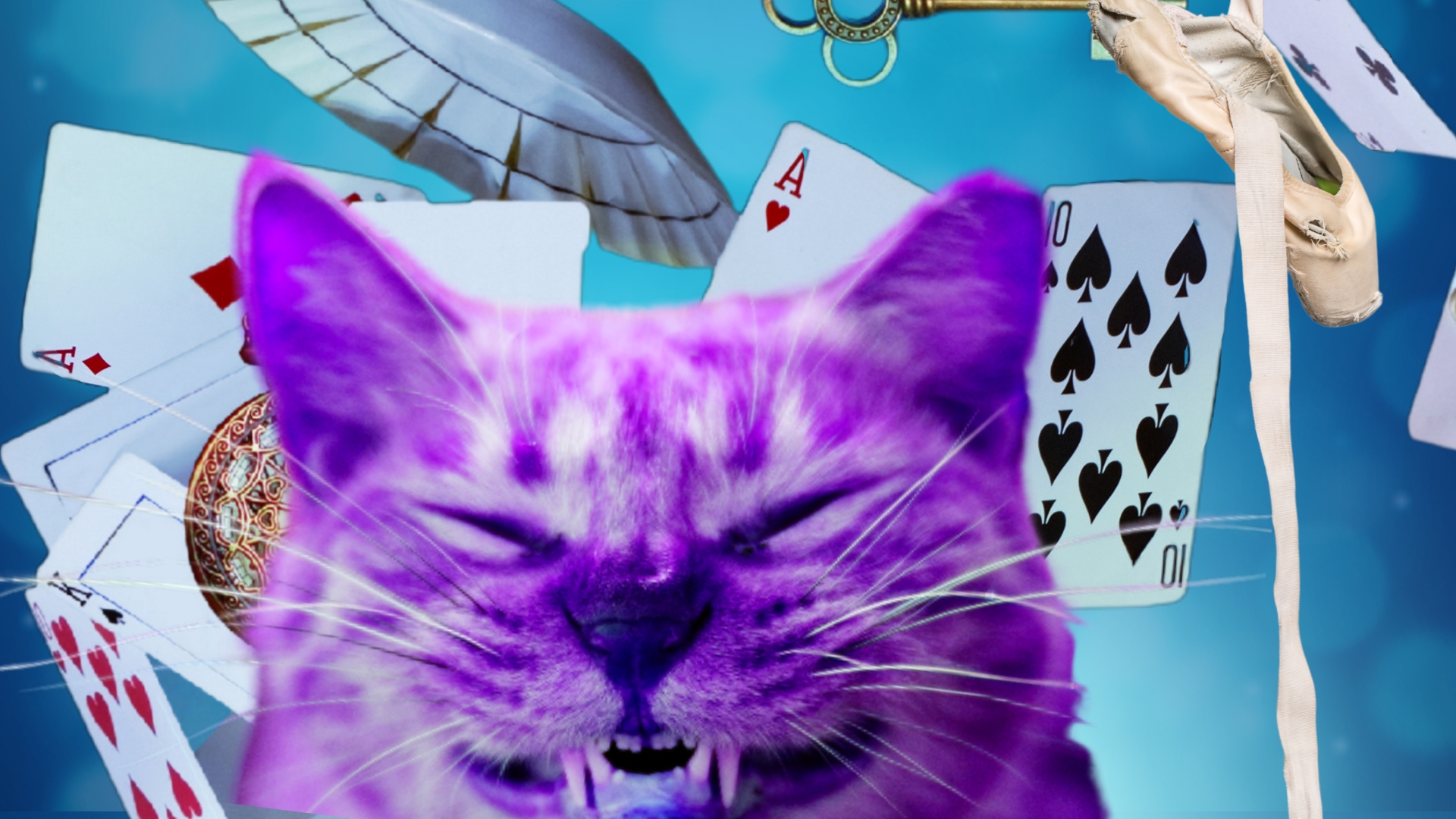 Vocon Cleveland Headquaters
3142 Prospect Avenue E
Cleveland, OH 44115
Complimentary Valet Parking