Heinz Poll Summer Dance Festival
The program will feature a rare opportunity to witness the company's participation in the Centennial Celebration of Gerald Arpino, Co-Founder and former Artistic Director of the renowned Joffrey Ballet. As part of this momentous occasion, Verb, "Ohio Contemporary Ballet" has the distinct privilege of being the only other company, other than Joffrey, to ever perform Arpino's iconic work, Celebration. This extraordinary opportunity allows audiences to experience the awe-inspiring artistry and captivating choreography synonymous with Arpino and the Joffrey Ballet. The program will also feature Artistic Associate Director Richard Dickinson's creation, Four Last Songs. This poignant ballet explores the theme of loss through emotionally charged movement and powerful storytelling. Audiences will be moved by the performance, accompanied by a mezzo-soprano singing the lush poetry of Hermann Hesse and Joseph von Eichendorff, set to Richard Strauss' hauntingly beautiful music. To complete the program, the company will present the world premiere of Bacchanale, choreographed by Robert Gardner. It will be a new work inspiration by Bacchanale Russe which stemmed from the work of Anna Pavlova.
Guests are invited to bring blankets and/or a chair. On stage children's dance activities led by The University of Akron Dance Institute start at 7:45pm.
Ballet Masterclass
July 29, 2023 at 11:00am
University of Akron Guzzetta Hall, Albrecht Dance Studio
139 E. Buchtel Ave. Akron
Each class limited to 25 participants – high intermediate or higher level of technique. $10 fee/class, due at time of class. To sign up for a master class, please complete the form that can be found HERE. Have questions or want more information? Please contact Jane Startzman at email.
SHOW DETAILS
July 28 & 29, 2023 8:45pm
Children's preshow 7:45pm
THEATRE
Forest Lodge Park
260 Greenwood Ave
Akron, OH 44313
TICKETS
FREE
Help us know how many fans are attending by registering
TICKETS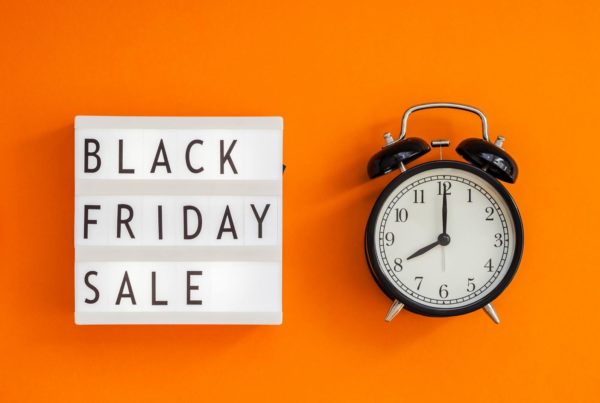 Black Friday and Holiday Sale!
Special Black Friday class card offer! Buy a ten-class pass for $150 and get one…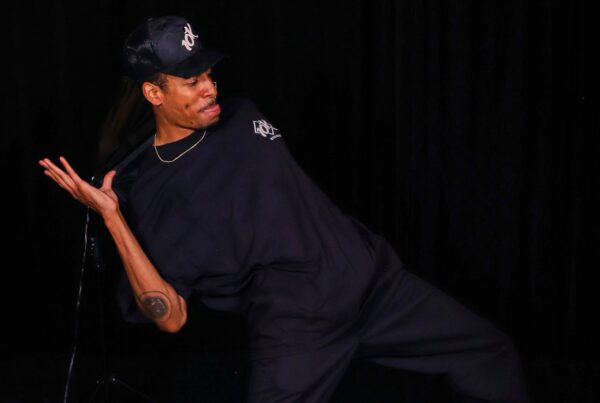 Hip Hop Masterclass with Samuel McIntosh
Hip Hop with Samuel McIntosh Friday, November 17, 2023 6:00pm Come and learn techniques of…