Experience a delightful twist on a classic holiday tale with Ohio Contemporary Ballet formerly Verb Ballets in the production of The Little Nutcracker. The new one hour ballet showcases the elegance of classical ballet through enchanting characters like the graceful Dew Drop Fairy and a lively party scene. Accompanying the professional dancers on stage are the talented students from the Youth Academy and  along with our dedicated adult community students. This captivating ballet is an ideal holiday tradition for families and a wonderful introduction to the world of classical ballet for young children. This new version is crafted to ignite the holiday spirit in audiences of all ages, kindling the imagination with the enchantment of the season.
But the magic doesn't end with the bows! Opening night join us for a VIP reception following the performance with the dancers. Children 5 and under can sit on a caregivers lap for free. This event has limited seating; we recommend by your tickets early!
These performances are sold out!
SHOW DETAILS
November 11 2023 7:00pm
November 12, 2023 3:00pm
These performances are sold out!
THEATRE
Ohio Contemporary Ballet Center
3558 Lee Rd Shaker Heights, OH 44120
TICKETS
SOLD OUT
Saturday $25 / $15
Saturday VIP $40 / $20
Sunday $20 / $10
Ticket fees apply
TICKETS
THESE PERFORMANCES ARE SOLD OUT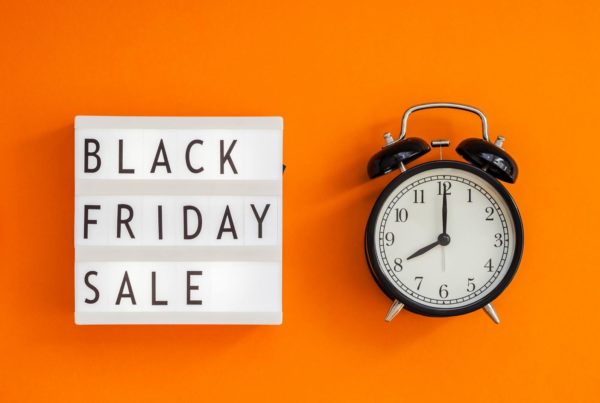 Black Friday and Holiday Sale!
Special Black Friday class card offer! Buy a ten-class pass for $150 and get one…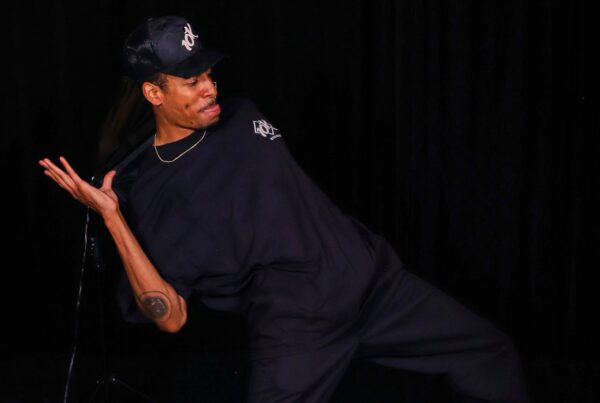 Hip Hop Masterclass with Samuel McIntosh
Hip Hop with Samuel McIntosh Friday, November 17, 2023 6:00pm Come and learn techniques of…