Get ready for an electrifying night of music and mystery! Presented by 98.5 WNCX, Neil Zaza's One Dark Night… A Rock Symphony of the Macabre' will take you on an unforgettable journey into the heart of darkness. Prepare to be captivated as the witching hour tolls and the stage ignites with this audacious new theatrical spectacle that masterfully blends classical music masterpieces, rock classics, Hollywood horror cinema, ballet, and multimedia into an unforgettable production. Brilliantly reconceived by globally acclaimed guitar maestro Neil Zaza, what better method to delve into humanity's shadows than through the vintage allure of Hollywood noir? This exploration is penned by revered composers and rock legends alike – Beethoven, Metallica, Mozart, Black Sabbath, Chopin, The Beatles, Prokofiev, Led Zeppelin, all reinterpreted and reborn by Neil Zaza in a hauntingly beautiful performance.
Adding an enchanting twist to the night, Verb, "Ohio Contemporary Ballet", will hypnotize you with their technical brilliance and captivating presence. Guided by the masterful choreography of Antonio Morillo, they will weave a mesmerizing tale of evil through dance, leading you through a thrilling narrative of terror and intrigue. Neil Zaza, the rock maestro himself, will delve into our collective fascination with the sinister, revealing the true monster that lurks within us all. The performance is accompanied an awe-inspiring lighting show and multimedia clips from classic horror films, this immersive experience that will send shivers down your spine.
Must be 21 years of age or older to attend. Large purses and backpacks are not permitted. Doors open up to 60-minutes before show time, but guests can enjoy the gaming floor and dining areas before doors. All seats are reserved. No cameras permitted. The box office opens at 1:00 pm on day of the show. For more information call 1-330-908-7793. Parking is free. The closest entrance to theater is the South Entrance.
Photo: Kolman Rosenberg
SHOW DETAILS
THEATRE
MGM Northfield Park
Center Stage
10777 Northfield Rd.
Northfield, OH 44067
TICKETS
Starting at $25
Tickets can be purchased online through Ticketmaster.
Or by calling the MGM Racino Box Office at 330-908-7793 on Thursday – Saturday 1:00-7:00pm.
TICKETS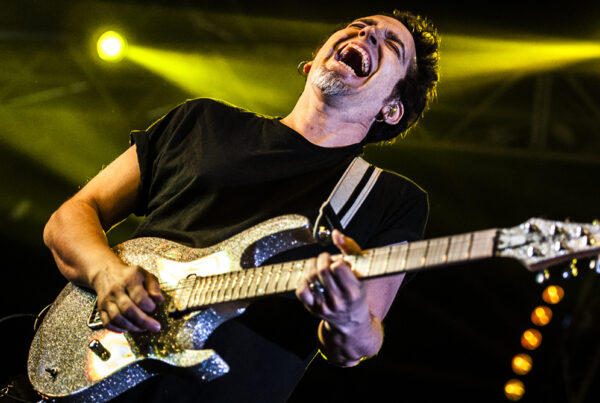 Meet Neil Zaza
Neil Zaza is a world renowned instrumental guitarist who has become known for his technical…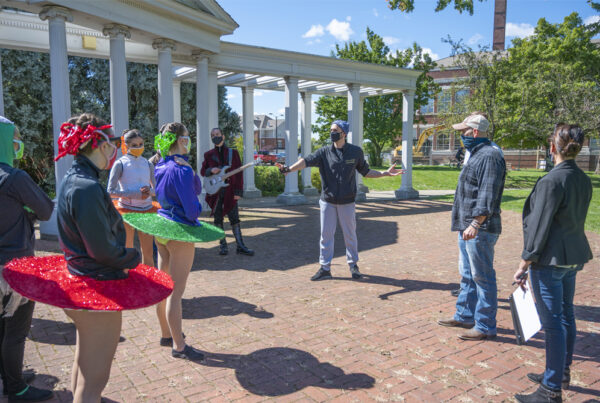 Metal Head + Choreographer
Photos: Kolman Rosenberg Antonio Morillo is a first-generation Cuban American born in Florida. He joined…