Enrolling students now
This spring we will be offering PreBallet and Ballet 1. The session starts February 2, 2023 and runs through April 27, 2023 with no classes on March 30th for spring break. Also, current students will have an opportunity to perform with the company in April! Registration is processed through Mindbody online. If you would like to request a payment plan, please email. Read our FAQ's here about the studio policies.
PreBallet (Ages 3-5)
Ms. Andrea
Thursdays, 5:30-6:15pm
$175 or divided evenly into 3 payments
In Pre-Ballet young dancers will learn the basics of ballet technique, including ballet positions, vocabulary, and general class structure. Students will enjoy using imagery, music, games, and props to increase their posture, coordination, flexibility, and musicality. Ballet slippers are encouraged but not required.
Ballet  I (Ages 6-8)
Ms. Jennifer
Thursdays, 6:30-7:30pm
$225 or divided evenly into 3 payments
Ballet I is the beginning of classical ballet training. In this class dancers will learn proper ballet technique, follow a set class structure, learn basic ballet steps and vocabulary, and begin learning basic choreography. Ballet slippers are required.
Registration for Spring Semester
Enrollment is now open! In-studio class sizes are limited to 15 students in-studio. Registration is processed through MindBody online. If you would like to request a payment plan, please email here.
Looking for adult classes?
Verb Ballets offers dance classes for adults too!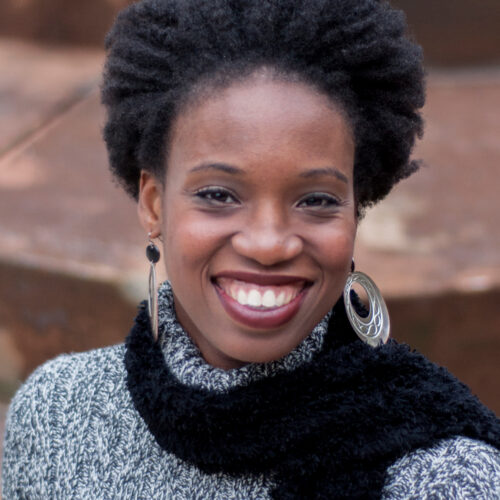 Andrea Belser
Andrea is a Performing and Teaching Artist from Cleveland with a Bachelor of Arts in Theater Studies, emphasizing in Dance and Applied Voice, from Wright State University. She teaches various dance, theater acting, and musical theater to all ages and abilities with theaters and companies around Northeast Ohio, including but not limited to Playhouse Square, Dancing Wheels, Cleveland Play House, and DANCECleveland. Under the stage name Andrea Belser, she also continuously works on and off stage as an actor, dancer, singer, choreographer, stage manager, and dresser.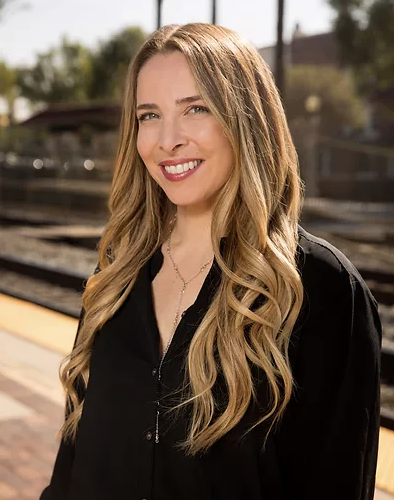 Jennifer Forcucci-Marzluf
Jennifer grew up dancing at her mother's studio, Cathleen Forcucci Dance Academy in Orange County, CA. After her mother's passing, she owned and directed CF Dance Academy in Fullerton, CA for 18 years. During that time Jennifer also directed the award-winning Fullerton Youth Ballet Junior and Senior companies. She presented annual ballets including Coppélia, Swan Lake, Sleeping Beauty, Paquita and The Nutcracker as well as original works including The Little Mermaid and The Jungle Book. In 2017, two of Jennifer's advanced students represented the United States at the Cecchetti International Ballet Competition in Florence, Italy. Jennifer is currently serving her second term and eighth year as Secretary on the Board of Directors for Cecchetti USA Classical Ballet. Jennifer holds her Licentiate Teaching Certification for Cecchetti Classical Ballet and is looking forward to training as an International Examiner.
Tuition will not be prorated to accommodate for missed classes for any reason, and no make-up classes will be issued in the event your student misses a class.
Verb

Ballet

s will allow each class ONE snow day/cancellation per semester.
If class is cancelled by Verb

Ballet

s or the instructor for any reason (beyond the one allowed snow day/cancellation mentioned above), a make-up class will be scheduled.
If you would like to request a payment plan, please email school@verbballets.org
Frequently asked questions
Still have a question? Shoot us an email and we'll get back to you!